Meet the Hosts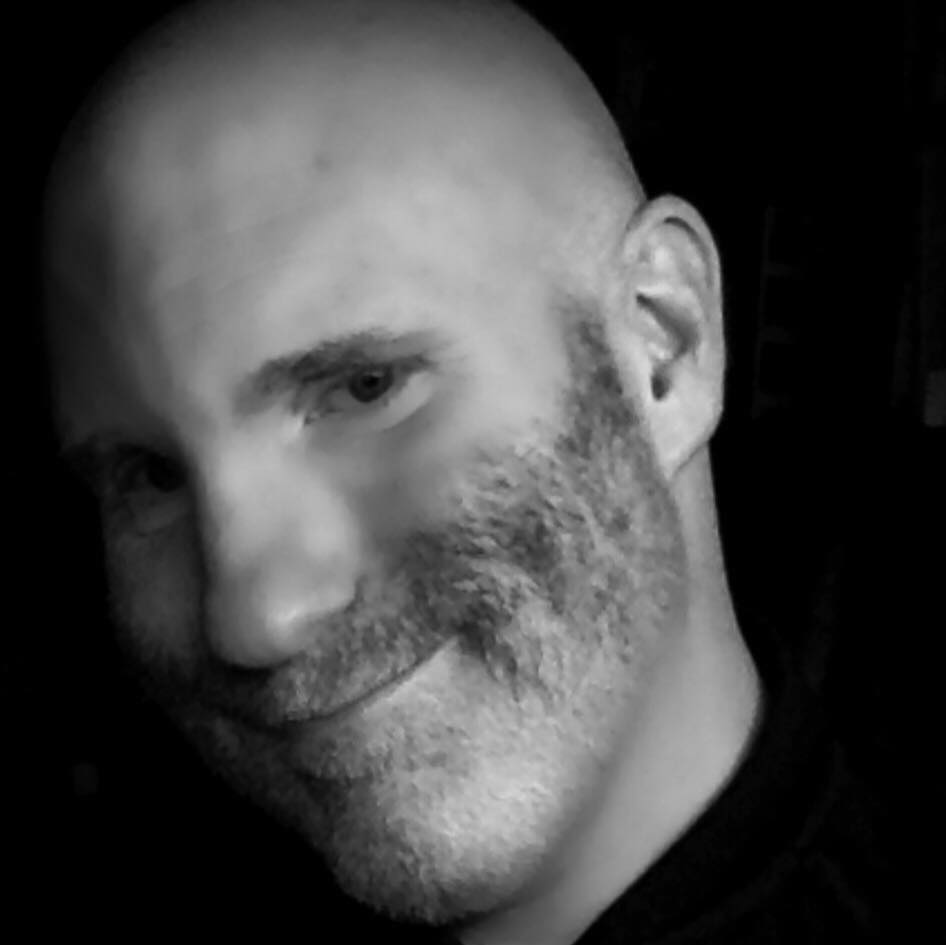 Dr. Glenn Doyle is a licensed clinical psychologist. He is the founder and director of the Doyle Practice, a private psychotherapy practice with offices in Chicago and Washington DC, and the author of the popular self-improvement blog "Use Your Damn Skills."
Dr. Doyle entered the psychology field because of his interest in self-help and personal growth. He earned his Doctor of Psychology degree from the Washington DC campus of the American School of Professional Psychology in 2008, and has been in private practice since 2011.

Dr. Doyle's clinical work has focused on inpatient and outpatient treatment of complex trauma, particularly adults who were abused or traumatized as children. He has presented multiple times at the International Society for the Study of Trauma and Dissociation and the American Psychological Association, and has served as a behavioral health consultant for witnesses testifying before Congress on the subject of treating trauma survivors.

Dr. Doyle is passionate about making effective, safe, empowering psychological and behavioral tools available to as many people as possible. The Doyle Practice does a great deal of pro bono and sliding scale work, and his psychology blog "Use Your Damn Skills" is followed by almost 50,000 fans.

In his free time, Dr. Doyle is an avid distance runner who completes multiple marathons every year. In addition to blogging about psychology, he blogs about Catholic saints and history (as well as pizza), and his girlfriend Susan and he take frequent trips to explore Catholic shrines and basilicas across the country. He lives in Chicago with his Siamese cat, Abbey Road.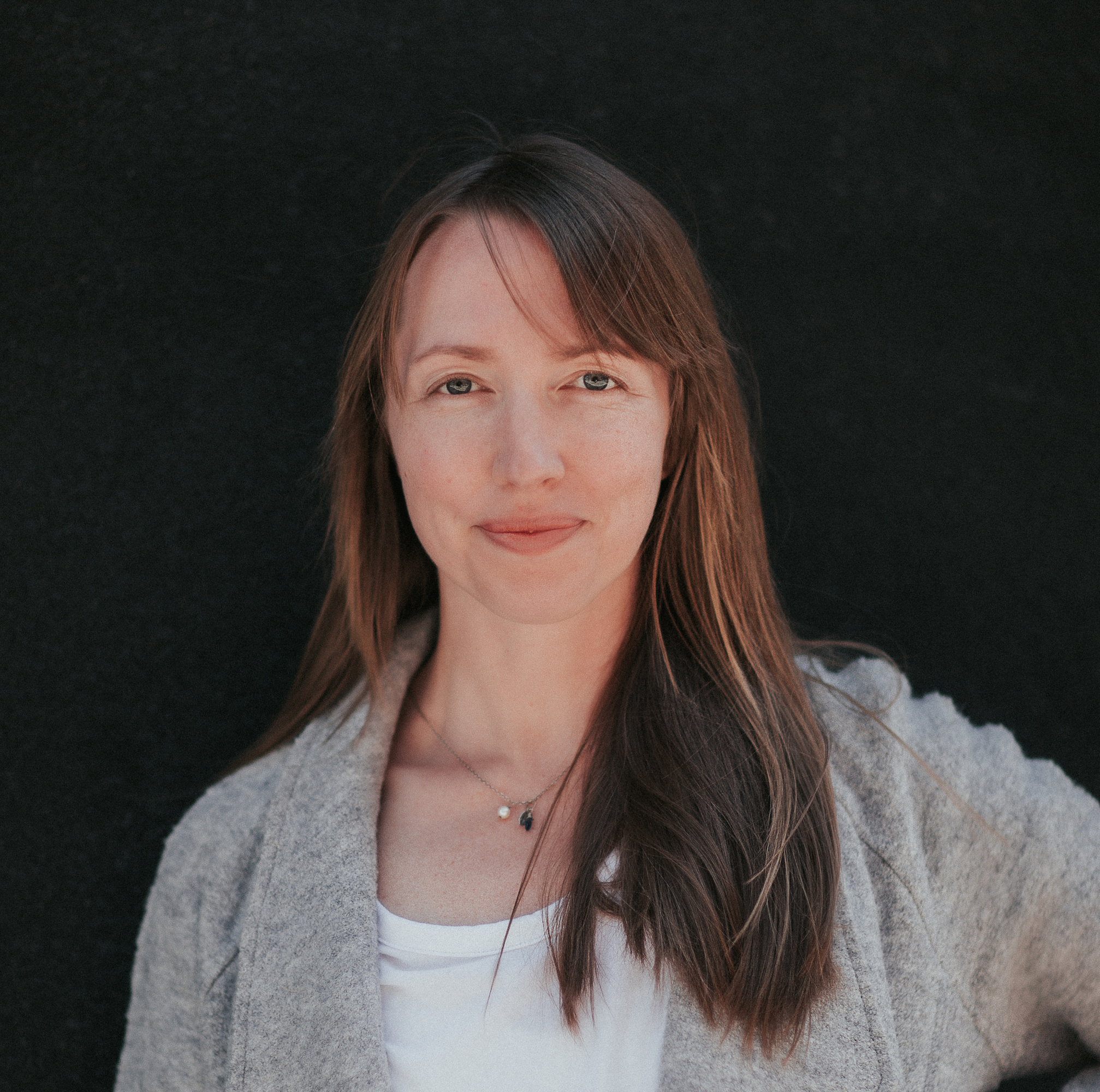 Jean is the primary content creator for SEEK Safely Inc., writing content for SEEK's website, social media, consumer outreach, and legislative effort. Jean has a background in writing and political science, and a Master's degree in Public Policy.

She is the co-author of the memoir, "This Sweet Life: how we lived after Kirby died," which details the aftermath of the Sedona "sweat lodge" deaths in 2009, where her sister, Kirby, died. The memoir, cowritten with their mother, Ginny Brown, discusses what the family learned in the aftermath of Kirby's death, their grief journey, and the trial of James Arthur Ray, the self-help "guru" responsible for the event.

When Jean is not helping to educate and empower self-help consumers, she loves to take hikes with her kids, play with neighbourhood dogs, sing in a local choir (or at karaoke!), and post random thoughts about pretty much anything on Twitter.